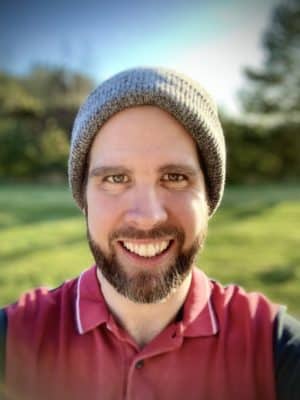 Hey there, I'm Keith Mint, a web publisher based in Ireland, Europe.
Minted Empire is my journal as I navigate my way through the world of content creation, affiliate marketing, and web publishing. I've been building websites for the guts of 20 years, and truth be told, I still know relatively nothing!
Above, I said I've been creating online properties for 20 years, and while that's true, I'm relatively new to focussing on niche websites and affiliate marketing.
I'm currently building a small portfolio of websites in different niches. I'm doing this from scratch, new domains, and by focussing on low competition keywords.
Admittedly, I was making a bit of a mess of my keyword research and choice of niches until I discovered Fat Stacks from Jon Dykstra. He and his community have helped to keep me on the right path!
I'm also self-employed in a service industry and have owned different businesses over the years.
One of my authority websites, a successful lead-gen business with several full-time employees was recently acquired by a competitor.
I've created many startups and really enjoy nurturing businesses and watching them develop.
I'm passionate about learning and sharing various tweaks and optimizations that help grow our websites.
Enjoy browsing the site and feel free to reach out and say hello!